Product description
Classic Long Sleeves Jacket Lavender Blue - Child
Pénélope Leprevost Collections
Only a few pieces to seize for this old basic model of Penelope collections. The classic down jacket is perfect for all riders who wish to practice horse riding comfortably and bring it to the city. Water-repellent jacket with removable hood with a fitted cut and two elasticated edges on each side that provide comfort and freedom of movement. The classic down jacket has two zipped pockets on the front and closes with a central zipper. It is lined with ultra-soft fleece and on the shoulders, there are two quilted inserts.
From 10 to 16 years (depending on the remaining sizes).
Size advice : This product size is small enough, if you are between two sizes, opt for the size below the one usually chosen.
Associated products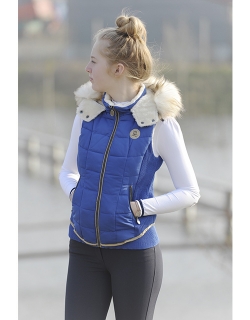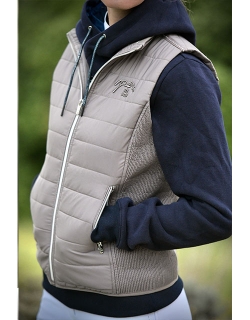 €46.08
Regular price
€65.83
-30%
€46.08
Regular price
€65.83
-30%